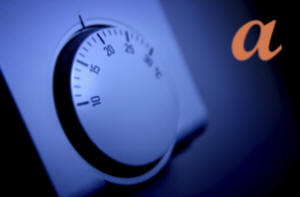 In the unfortunate circumstance that your Gas Appliance develops a fault Amber Heating provides a comprehensive breakdown service to both Residential and Commercial customers.

We provide favourable Breakdown terms to customers that have taken out one of our service agreements whilst also providing a fast and efficient service for non-contract customers.

We are competitively priced and All our engineers are Gas Safe Registered

For local peace of mind call 01342 410769.
Equipment Covered
• All types of Gas Central Heating Systems.
• Gas Boilers.
• Warm Air Heating
• Under Floor Heating
• Gas Fires
• Water Heaters
Benefits
• Competitive Pricing.
• Gas Safe Registered Engineers.
• Professional Service.
• Good Advice
Charges
We offer the best Breakdown and callout charges to customers for who we carrying out annual servicing.
• Non Servicing Customer £ 65.00
• Servicing Customer £ 45.00
• Contract Customer £ FREE
How to book a Breakdown Call Out
To arrange for Amber Heating to provide a breakdown engineer please
call us on 01342 410769. Alternatively click here to send us a message.

To help the office assist you as quickly as possible they will need, address,
details, contact information and a brief description of the problem.

We will then arrange for one of our Gas Safe Registered engineers to visit
as soon as possible.
Improved Breakdown terms are available with our Service Contract
If you would prefer to pay monthly and have the peace of mind that your gas
servicing needs will be automatically carried out each year then you can
take out our Service Contract.

Contract customers also benefit from waived call out charges, discounted
parts, discounted labour rates and priority call out. For more details click here...
We are a Gas Safe Registered Company
Our Company registration No is 230119. You can confirm our registration and see the work we are qualified to carry out click here.